Sustainable Lithium
by SQM
At SQM we are committed to providing transparent and constant information about our lithium extraction process and for this reason we have created Sustainable Lithium, a site where we can account for the work that is being carried out in order to transform ourselves into a leading company in sustainability.
We are proud of the contributions of SQM in the creation of solutions that help human development and we want to keep in touch with the public to learn about their concerns regarding the industry and improve our actions every day.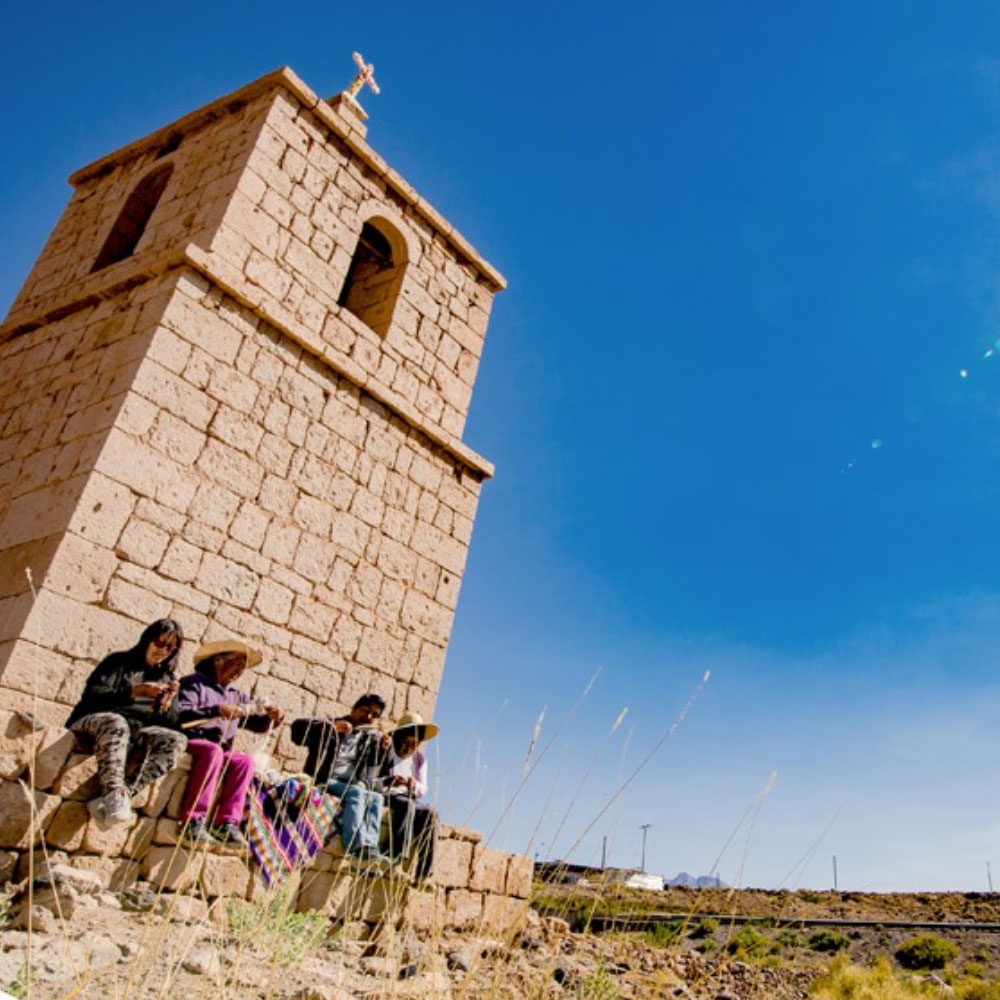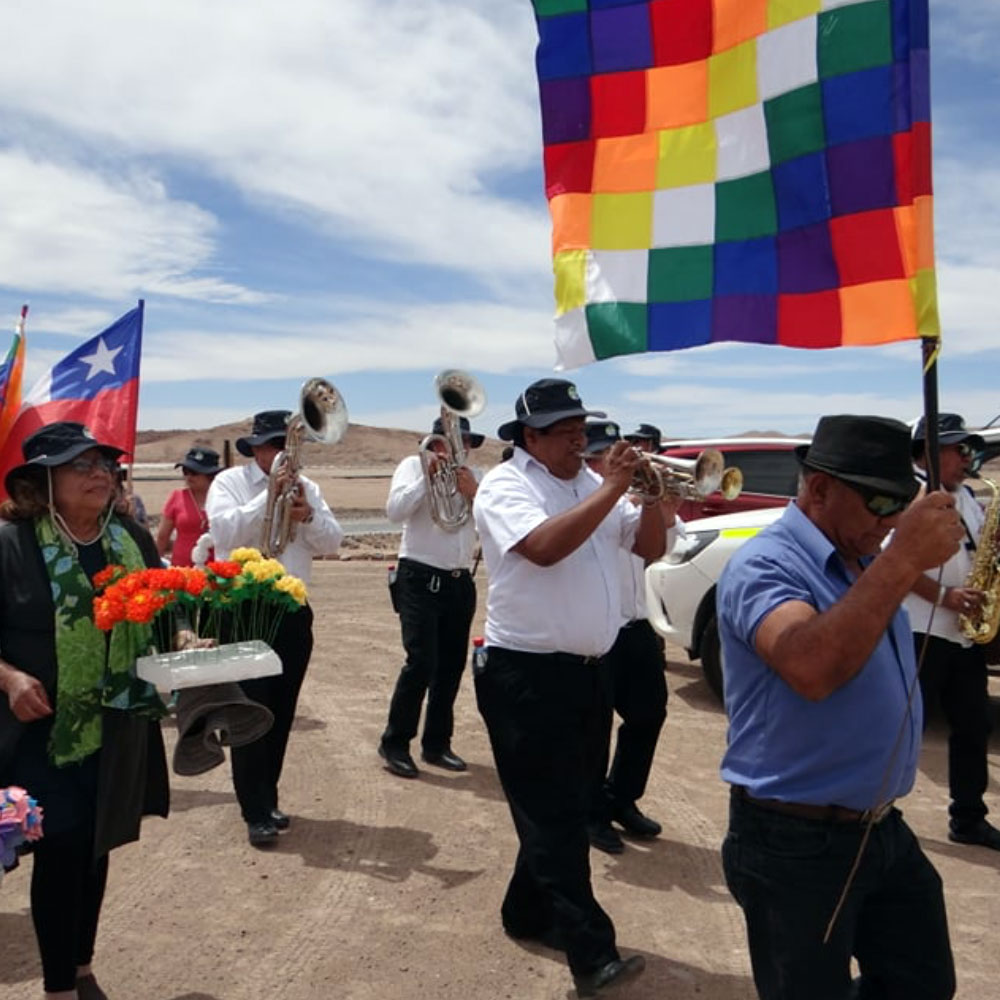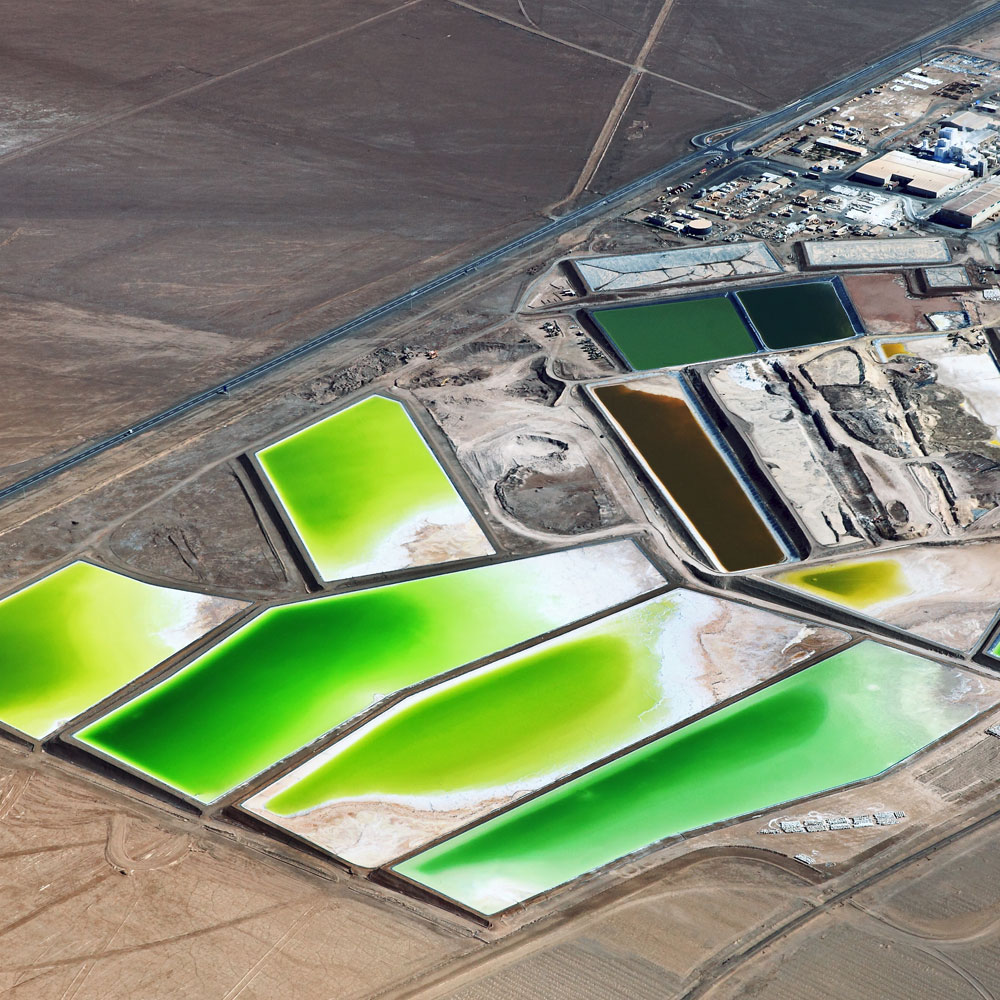 For more than 25 years, SQM has designed and operated a sustainable extraction process for the lithium and potassium ions contained in the brine in the core of the Salar de Atacama. Its responsibility is to protect the natural resources of the area and work on the development of the environment and the surrounding communities, through an open dialog sharing value with them. To do this, it not only has the required environmental approvals, but also works every day to further improve its processes by adding state-of-the-art technology, measuring and reducing its carbon footprint and optimizing water use, understanding that the area must be protected and cared for.
All SQM operations are highly and constantly regulated by more than 15 different government authorities, including Environment, Health and Safety, in accordance with the highest international standards.
We have sustainable production
We have 25 years of experience
We care for the environment
We show concern for Flora and Fauna
We work with the communities
25
YEARS DESIGNING A SUSTAINABLE EXTRACTION PROCESS.
225
HYDROGEOLOGICAL MONITORING POINTS.
20
REDUCTION IN CO2 EMISSIONS SINCE 2015.
0
WASTES FROM ELEMENTS OUTSIDE THE SALAR DE ATACAMA.